Titre
Are you interested in our services? Do you have a question? Contact us!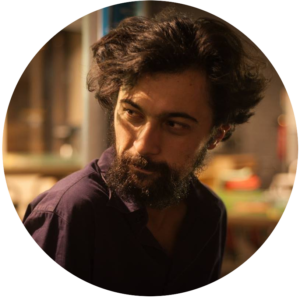 ANTOINE HERREN
After film studies and a detour through criticism (music, cinema, video games...), Antoine Herren is actively involved in independent games. He explores various European festivals (AMAZE, Screenshake, Stunfest...), joins the podcast JeGameMoiNonPlus, the Gamelier club... then gets his hand dirty by founding Random Bazar, his own structure. He is in charge of programming, scenography, logistics and text writing... Since Random Bazar 2016, he has co-hosted the Jazz and video games conference, a new type of interactive animation.
HENRI MORAWSKI
Henri Morawski is in charge of cultural projects in various multidisciplinary places such as Micadanses, Mains d'Oeuvres or the Ferme du Bonheur. He was Retro (no) Future festival co-organizer in 2013 at Visages du Monde, digital arts center in Cergy. Subsequently in 2014 and still active today, he formed with several members the Alineaire collective. Together, they think and create new video game installations with the objective of breaking current codes. Henri joined Random Bazar at the beginning of 2016. An outstanding organizer, he leads independent video game sessions with enthusiasm for players of all ages for the enjoyment of all.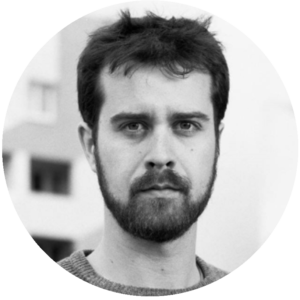 Mentions légales
Director of publication: Antoine Herren
Website hosted by OVH, 2 rue Kellermann - 59100 Roubaix - France
Random Bazar - siret : 818 920 035 00016